It's a new year and we think it's safe to say that we're all ready for a new start! That goes for us at Pie Guys too. What a wacky year 2020 was but we made it through largely due to the unwavering support of our amazing customers at our Mac Turnbull and Linwell locations, new and old and we can't thank you enough.
We saw our #PieGuysTapAndGrill patio triple in size while offering outdoor seating only…we implemented unbelievable amounts of effort, care and maintenance in constant sanitation and providing safe working & dining environments to our staff & guests alike…and we were SO happy to be allowed to continue serving alcohol to our customers for takeout from our Mac Turnbull location with any food purchase! You can add a $20 bottle of wine from our awesome local and international selection, get a 4 pk of PBR or James Ready Tall Cans for $15, or make it a 6 pk for $20. Plus all of our usual coolers, craft & domestic beer cans and bottles are still available.
Our dine in restaurant was lucky enough to have its doors opened again and even though it didn't last long before moving into yet another dine in shutdown during the holidays, we are still going strong into 2021 and working harder than ever to offer awesome new specials like our $5 Chicken Sandwich, Family Meal Deal & Double Pizza deals! We've also re-introduced some of our old dine in specials now available for takeout like our customer favourite - Date Night Special
During these crazy times we also launched TWO new locations to serve you better! Pie Guys Niagara Falls and Pie Guys Fonthill locations are now up and running and we appreciate your wonderful and supportive reception of us more than you know! You can now enjoy many of our #PieGuysPizzeria specials across the board at all locations. We also were named #BestWings & #BestPizza for the third year in a row from St. Catharines' Standard Readers' Choice Awards, as well as one of the TOP 3 Pizza Places in St. Catharines from ThreeBestRated.com for the third year running!
And as always, you can check us out on FB, Instagram & Twitter @PieGuysOfficial for all of our latest news, specials and promotions
Once again, THANK YOU NIAGARA, from our family to yours.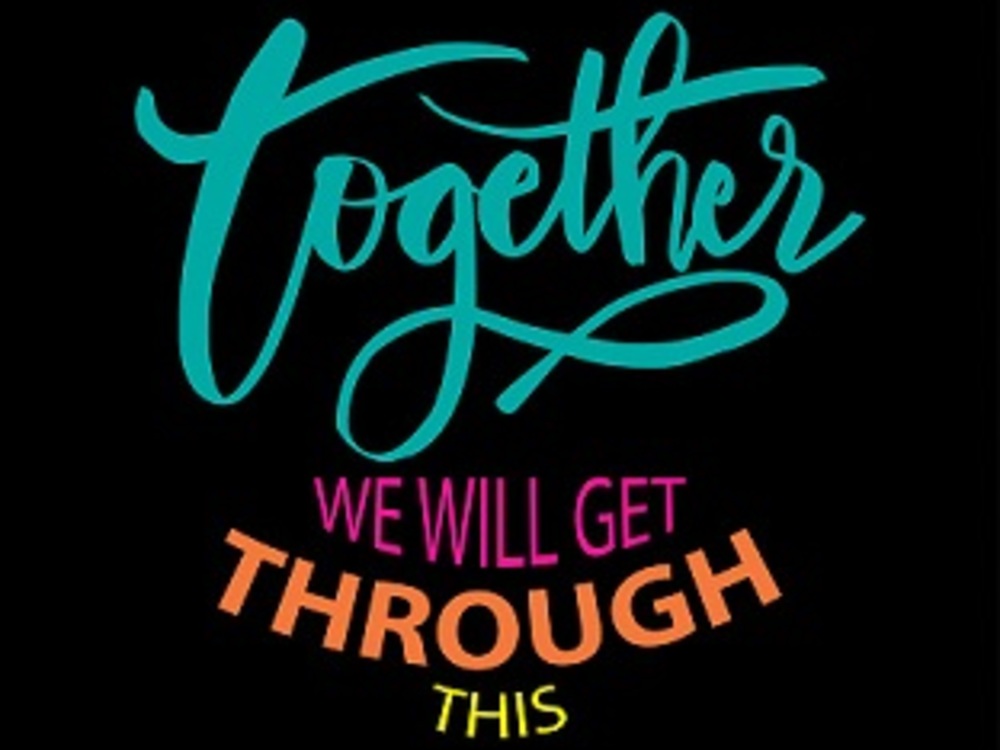 ---
Comments